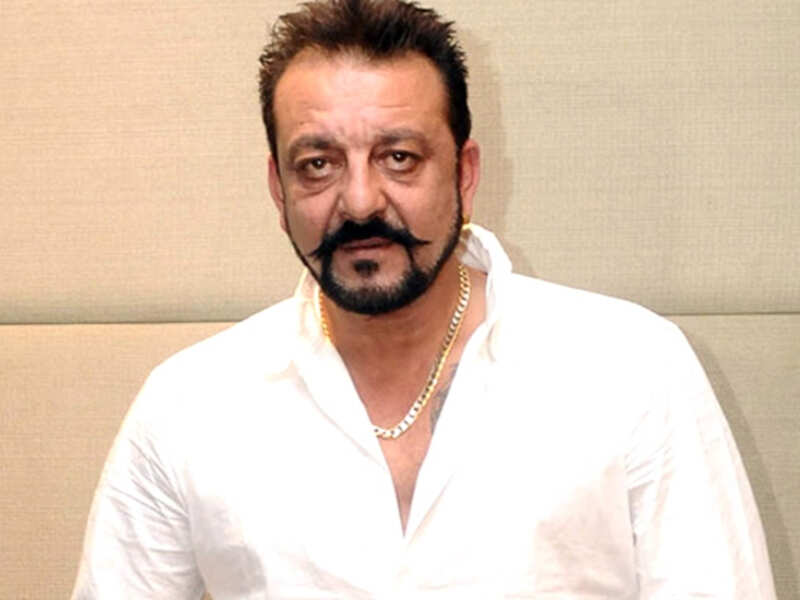 Sonakshi Sinha is geared up to impress the audience with her upcoming film 'Happy Phir Bhag Jayegi'. The actor, who is also a part of Salman's Da-bangg tour, may also sing in addition to performing her stunning dance moves. At a recent conference, Salman praised Sonakshi's singing as he opined, "Sonakshi sings really well."
And soon after when she was asked to sing a few lines, Sonakshi instantly quipped that she would do that when she's on the stage during the tour.
Moreover, it was recently reported that the actor is also exploring her inclination towards music. Previously, Sonakshi has judged music reality shows and also sung before. This time around, Sonakshi has recorded four different genres of singles with composer Vishal Mishra. As per reports, these singles are scheduled to release some time in the coming months.
The 'Action Jackson' star who has lent her voice for one of the songs in the third installment of 'Yamla Pagla Deewana', decided to record the singles too after an interaction with Vishal.
According to what Vishal stated in reports, the first single is expected to release in August. Describing the first single, the composer reportedly revealed that it is a Punjabi track with some international elements like dancehall, jazz, and even R&B.
Furthermore, he even reportedly mentioned that they are putting in a lot of creativity in videos as they are striving to make it look great. The composer has also asserted that there will be more tracks that will be recorded in the forthcoming months.
Well, then fans might actually catch some live singing of Sonakshi!