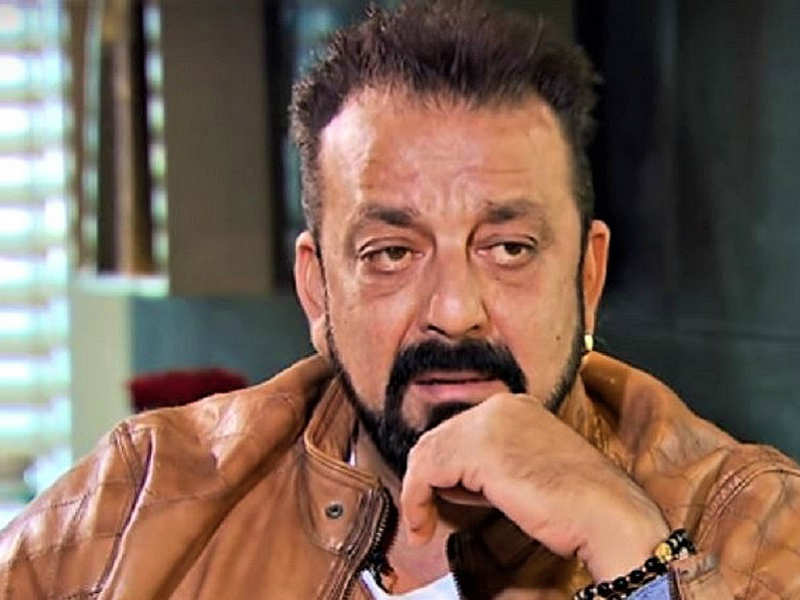 This year's biggest Bollywood blockbuster so far 'Sanju' has raked huge box office numbers. Essaying the controversial life of Bollywood superstar Sanjay Dutt, Rajkumar Hirani showcased the ups and down with Ranbir Kapoor playing the lead role. The movie touched upon many subjects which included Sanjay Dutt's relationship with his parents, his drug addiction, and also his involvement in the 1993 Mumbai blasts and the jail term.
Though people appreciated the film, but there were fans who criticized the movie as they felt that it was only to correct Sanjay Dutt's tainted image. To this Sanjay Dutt told a daily posing a question as to who would invest Rs 50 crore for a whitewash job? He further explained that he told everything to the filmmakers and they decided to use what they wanted. He also said that the idea of a biopic came from his wife Maanayata, and that she had spoken to the director when he was in jail.
After a gun was found in his house post the horrific 1993 Mumbai serial blasts, he was convicted under the anti-terror law TADA for his alleged involvement in the terrorist attack. He revealed how his life was ruined by a gun and had to pay a huge price to have kept it in his residence. However, the charges against Sanjay Dutt's involvement with the blasts were dropped later but actor was then convicted under the Arms Act for which he served a long-term in the Yerwada jail.
People also questioned about the significant women in Dutt's life not being talked about in the movie. To this, he said that the number of women he had been with, was shared with the filmmakers. He did not tell the filmmakers what to keep and what not to keep and did not reportedly ask them to not include his life with Rhea, Richa or other women. The filmmakers apparently selected the most important parts and so some characters were left out because of the duration of the film.
Dutt revealed his mother Nargis Dutt had a profound impact on his life and despite his father being strict with him, he continued to stay by his side in tough terms. Dutt concluded by revealing that he wanted to settle abroad and sell steak, but it was Sunil Dutt, who asked him to come back.