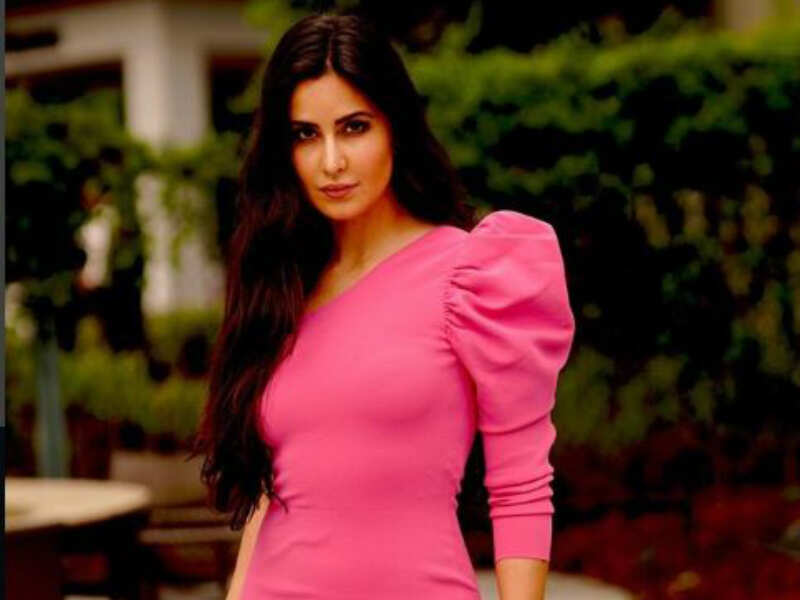 Bollywood actress Katrina Kaif has had an immensely successful journey in Bollywood. Today the gorgeous actress celebrates her 35th birthday and she sure has proven how to grow and mature with age beautifully.
When a daily recently asked Katrina on how she has evolved as a person, the actress shared, that how over the last two years, she had done a lot of self-introspection. Speaking on the lines of being single, Kat said that when one is single, they get to know introspect within oneself more and discover the things that one likes.
Katrina professed that she has been extremely satisfied workwise and is enjoying being on the sets again because there was a phase where she wasn't super inspired. She added that 2017 has been creatively satisfying for her and working with Aanand (L Rai) has been a learning experience. Katrina shared that over the last few weeks, she has been thinking quite seriously about the kind of work that she wants to do.
The birthday girl was further asked about forgiving and forgetting about things in life and she very genuinely and maturely answered that it is necessary to forgive and forget. If that bitterness is sustained towards somebody, this means holding that an emotion is being held, and its effects will be experienced. She further opined that even if one has been wronged, it will still be that individual facing those negative emotions.