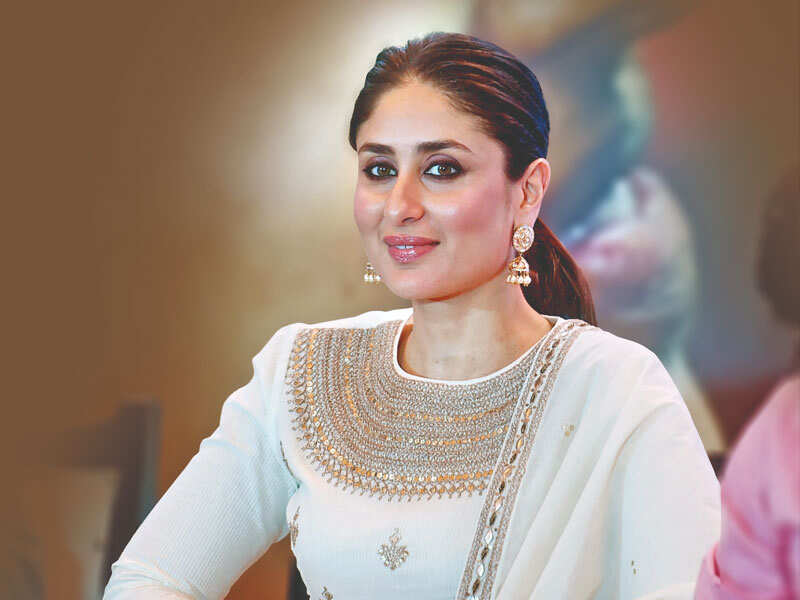 Kareena Kapoor Khan who will be seen in 'Veere Di Wedding' after her maternity break has been perfectly managing her work and personal life. Despite having a tight schedule amidst shooting, working out and promotions, Bebo has been multi-tasking like a pro.
Recently, the gorgeous actress interacted with a media portal and spoke about getting back on sets after embracing motherhood. She revealed how getting ready for the camera was something which she didn't need to do as she was ready the minute she was born. Kareena professed that women somehow know how to multitask and that she is enjoying every minute of it and feels that she's balancing it well. She emphasised on the fact how her time with her child is her time and she need not flaunt it on Instagram or in front of the media.
She also said that she and Saif don't believe in carrying their child to prove that they are hands-on parents. Kareena beautifully described how even spending two hours inside a room with Saif and Taimur is enough for her as it's the quality time that matters and not the quantity. Kareena concluded by saying how she always had the thought in her mind about leaving Taimur at home when he was unwell or staying up at nights and coming to sets on the next day. She revealed that she never viewed the late nights as pain as they are a part and parcel of motherhood, which instils the best feeling ever.