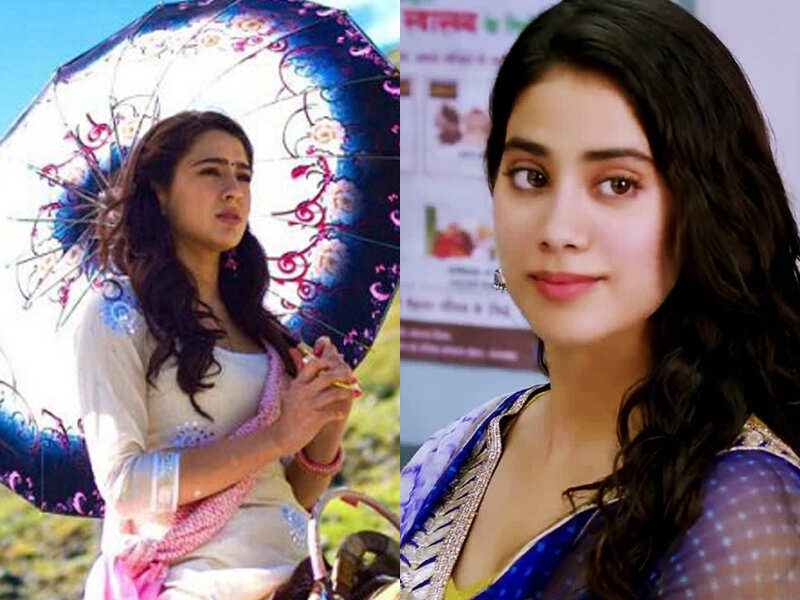 Ranbir Kapoor who nailed the portrayal of Sanjay Dutt on the big screen in 'Sanju' shares an extremely close bond with the 'Baba of Bollywood. At several occasions, they've been spotted in each other's company and the pictures don't do justice to the warmth they have towards each other.
In the movie 'Sanju' which essays the tumultuous life of Sanjay Dutt, it cited that Dutt had slept with 308 women. When asked about this in an interview with a media portal, Sanjay Dutt said, that he just felt that the count must be 308. Though he doesn't know their names hasn't kept count that way. In fact, even in the film, it's like that, just an approximation.
The scene was also included in the trailer of the movie, and Ranbir was asked at the trailer launch about it and he claimed that he has had less than 10 girlfriends. He was quoted saying, "Well, my girlfriend count is less than ten."
And now when Sanjay Dutt was questioned about this comment by Ranbir Kapoor about his love life, he quipped and said that he is quite sure that Ranbir's count must be more than 10. Commending Ranbir's performance in the biopic, Sanjay Dutt said that Ranbir was much much better than the real Sanju ands come across so well that he himself couldn't find any flaws.