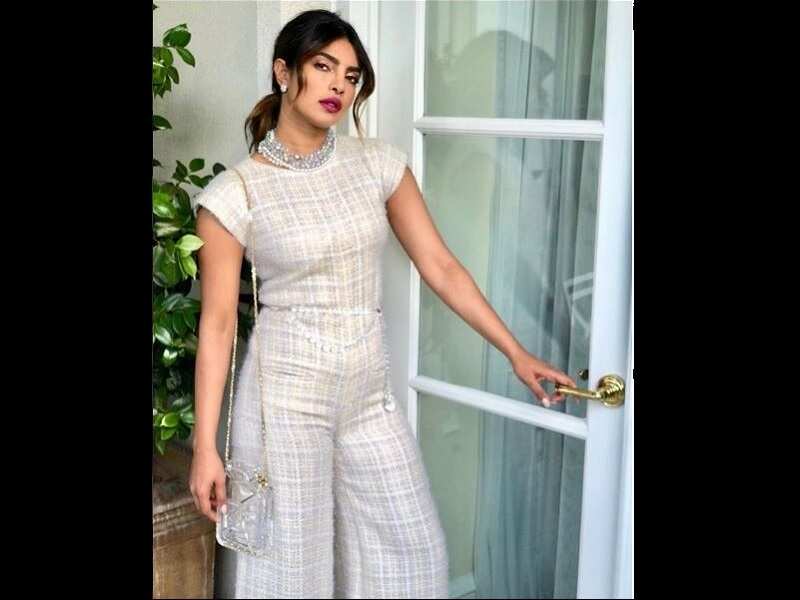 The entire nation was shocked by the sudden demise of Sridevi. During this difficult time, Arjun Kapoor stood by the family like a pillar. Arjun and Anshula have even been a strong support from their stepsisters Janhvi and Khushi Kapoor.
Recently Boney Kapoor in an interview with an entertainment portal spoke about his children and how they are each other's support now. Boney said that he is blessed to have them in his life and they love each other a lot. He added that they all had to come together, it just happened when something unfortunate happened.
Speaking about the hard time during Sridevi's demise, he said that he credits all four, but more to Arjun Kapoor as he is the eldest. He added that they have happened through different mothers, but because of this, they should not get affected. He said that they need their fathers now and he will always be around them.
When asked what keeps him going after suffering the losses in his family, he said that his shock absorbers are strong, physically and emotionally. He added that he has had his share of low moments but he gathers himself while taking a decision. He added that he is prepared for anything and ready to face everything in life.
Speaking about being a single parent, he said that he is a friendly father. He added that all his children are within limits. While speaking about Jahnvi's career, he said that she will always have him and Karan Johar around her.