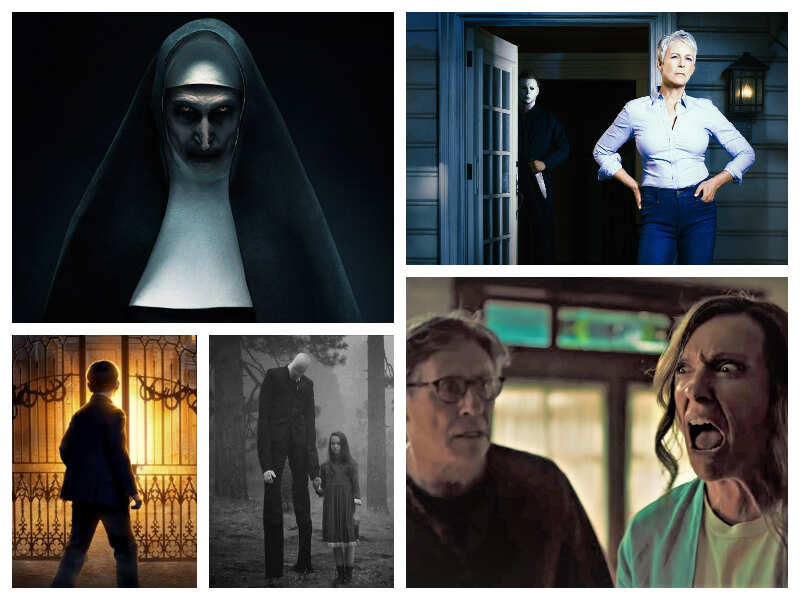 The 'Conjuring' series in past few years have succeeded in delivering some of the most terrifying and spine-chilling cinematic experience to the audience with its film instalments that includes, 'Conjuring', 'Conjuring 2', 'Annabelle' and 'Annabelle: Creation'. Now the makers are all set with yet another Conjuring spin-off titled, 'The Nun'.
In its last instalment of the film, the makers introduced the audience with 'Valek', a demonic nun. The upcoming fifth instalment will further develop this character to give us one of the scariest treats ever.
Starring Taissa Farmiga, Demian Bichir, Charlotte Hope, Ingrid Bisu, Jonas Bloquet and Bonnie Aarrons, the film will be directed by Corin Hardy. The film is slated to release on September 7, 2018.