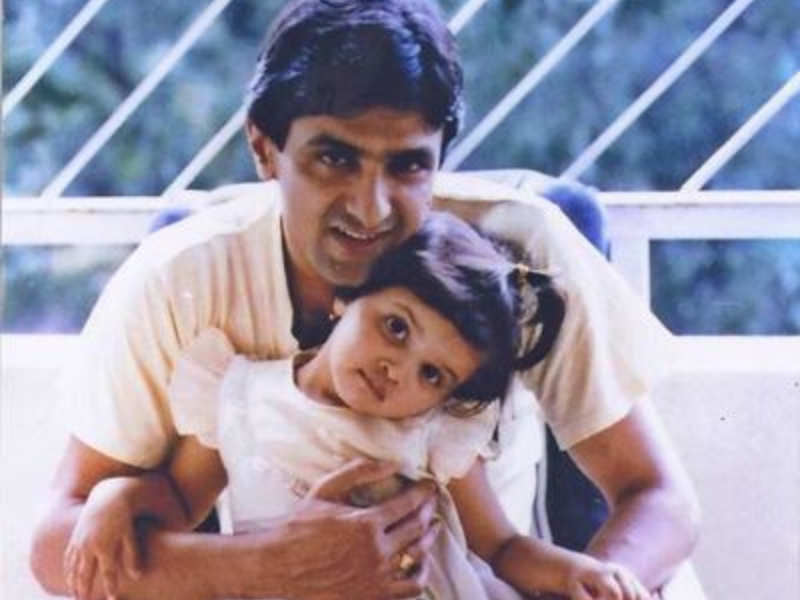 Deepika Padukone has not only carved a niche for herself in Bollywood but has also gone on to become a global figure with sheer hard work and immense talent.
Today, the actress, who is all set to become India's first female superhero as per latest reports, took to Instagram to share a throwback picture with her father, Prakash Padukone on his birthday. With a heartfelt message for a birthday wish, Deepika captioned the picture saying, "To the kindest, purest, most gentle soul I've ever known…Happy Birthday, Pappa!❤️"
The mesmerising beauty can be seen sitting on her father's lap sporting a cute pony while posing for the camera.