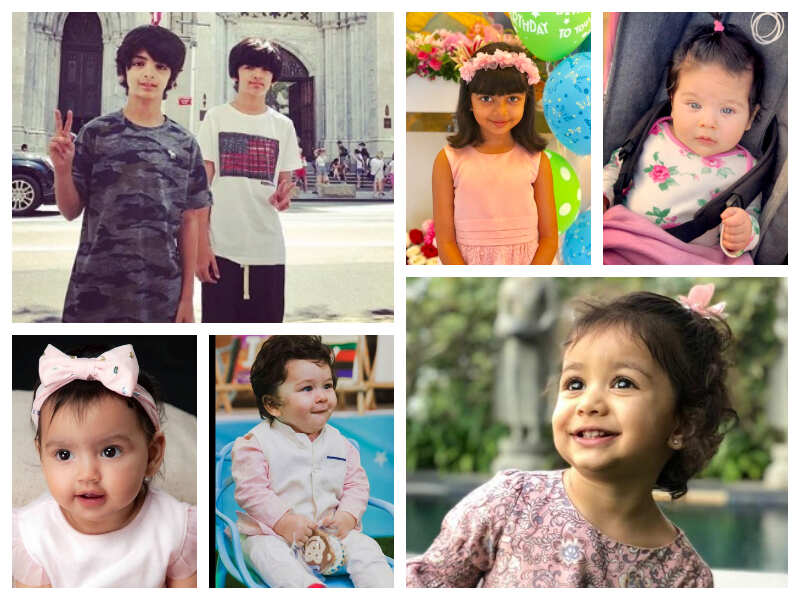 Kareena Kapoor and Saif Ali Khan were blessed with a baby boy whom they lovingly named as 'Taimur'. The word 'Taimur' apparently means 'Iron' in Arabic.
Also, a Turco-Mongol conqueror and the first ruler of Timurid dynasty went by the name Timur, which is also pronounced as Taimur.
Following the revelation of his name, there was a huge uproar among the people on the social media who trolled Saif and Kareena and the little kid. Even the news channels sought to make this issue their primetime discussions, giving fringe parties their chance to the new parents.
The Mongolian emperor Timur was not exactly known for his friendly ways. Historians report the emperor to be a bloodthirsty ruler and an aggressive invader.