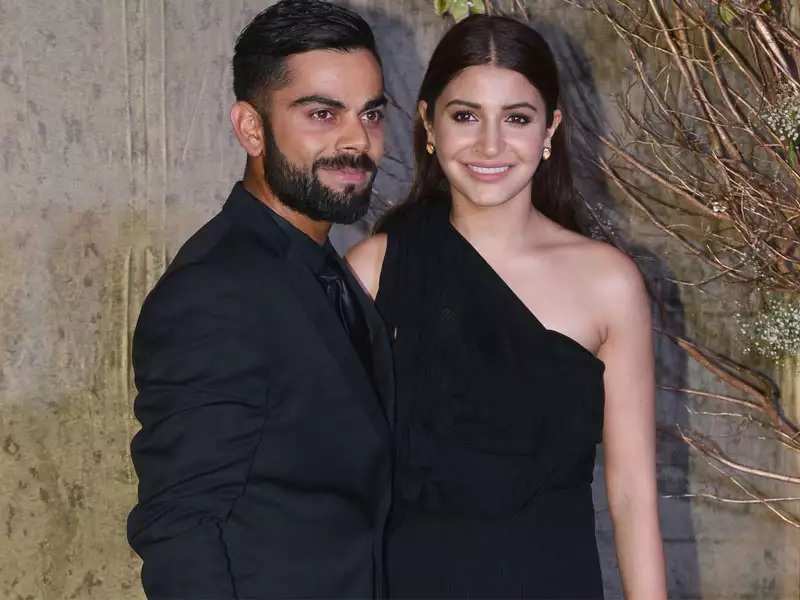 Anushka Sharma and Virat Kohli have been giving their fans some major relationship goals. They kept their love affair guarded and protected from the media glare and public, until they wanted to make it official by getting married in December 2017. The couple announced their union as man and wife in a beautiful wedding in Italy Tuscany and surprised their fans.
Virat has been touring in England owing to his international Test Series against England. Anushka stayed by her man's side to support him for his matches. Anushka returned to the city yesterday after spending a month with Virat Kohli in the United Kingdom.
Anushka recently gave her first interview after getting married to Virat Kohli. In the interview Femina Magazine, when asked about who is her biggest source of strength in vulnerable moments, Anushka said, "Virat". She also talked about how being in the spotlight constantly gets too much at times.
She explained, "It does get too much sometimes. I'm a very private person, I like being by myself and spending time with my family—it's something that makes me feel calm. But in my job, you're constantly working and travelling, and you don't have much time for yourself. You have to work towards finding time, so I've started doing that now. I try to balance my life in a better way. I think the right balance; so you're not always loaded with work, is also very important to your creativity."