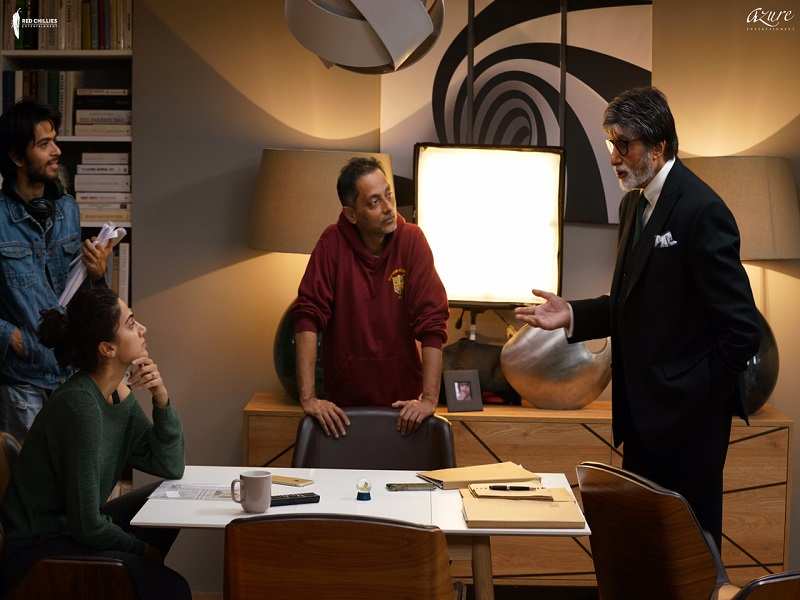 Actor John Abraham's last outing 'Parmanu: The Story of Pokhran' was well received by the audience. The film revolved around the 1998 Pokhran nuclear tests. John will next be seen in another interesting project titled 'Satyameva Jayate'. The film will primarily showcase the actor fighting corruption.
In a recent interview with a daily, John candidly shared views on his films, patriotism and his thoughts on portraying India in the films.
John reportedly professed that he's a hardcore India fan, and somewhere it plays out in his films. He added that the commonality between the films that he's doing is that he has been addressing issues and telling stories that make India proud.
Further talking about 'Satyameva Jayate', he averred that 'Satyameva Jayate' is a hardcore commercial film, but within a hardcore commercial film format, he's addressing issues of molestation of women, bribery, black money, and corruption, which are present across the board. He believes that his films should promise meaningful, entertaining content.
John emphasized how both positive and negative aspects need to be showcased on-screen. He said that one can't always show glory on-screen. He added that one is a true Indian only if you can show what the problems are.
He further added that he is not jingoistic, but he loves his country a lot. He believes that he has the right to criticise his country. He even shared that he'd feel bad if anybody outside his country would dare to criticise his country. He went on to add that he is extremely protective of his country, but every Indian has the right to criticise India because it's for the betterment of the country.