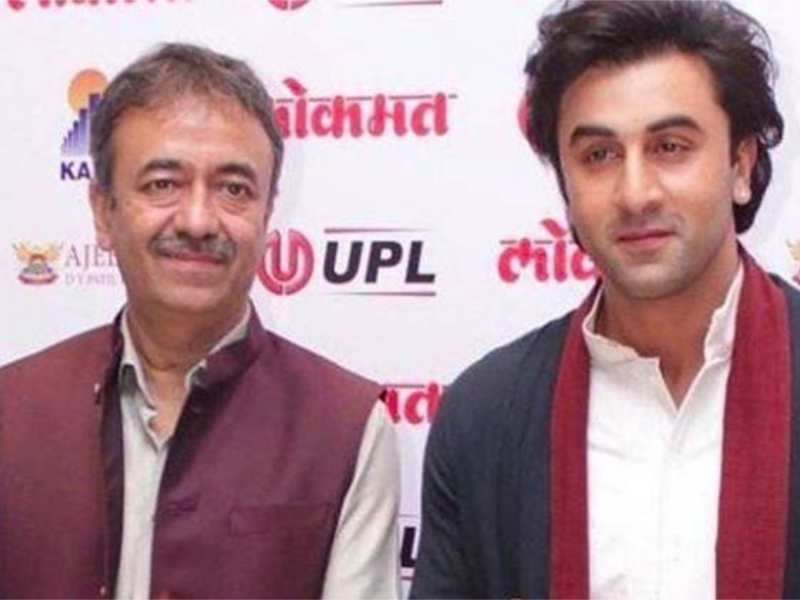 Rajkumar Hirani's 'Sanju' is winning hearts and breaking records since its release. Ranbir Kapoor's portrayal as Sanjay Dutt has been garnering a lot of appreciation from the audience as well as the critics. Also, Vicky Kaushal's role in the film as Dutt's best friend 'Kamlesh Kanhaiyalal Kapasi' in the film has been lauded by everyone.
There were reports which stated that the character is an amalgamation of Dutt's best friends. Few reported that it is based on Kumar Gaurav and while others said that it is established on Baba's bestie US friend, Paresh Ghelani.
Now, actor R Madhavan took to his social media handles to welcome Ghelani in the world of social media. In the caption, Maddy revealed that 'Kamili' is based on Ghelani. He also mentioned that Paresh is more than just his blood brother. The caption read, "FINALLY U R here Bro-Hey Folks pls welcome some1 who is more than a Blood Brother 2 me-my inspiration and my IDOL-THE REAL "KAMILII" from "SANJU"-the elusive,Limelight loathing N my " Go 2" man 4 all issues-PARESH Ghelani-@impareshghelani .Sorry bro-The world wants 2 know you🙏#pareshghelani @pareshghelani".
Ghelani marked his debut on Instagram and Twitter on 1st July, 2018.
On the work front, Madhavan has recently wrapped up the shoot for his Telugu debut film 'Savyasachi', will soon begin shooting for his Tamil film 'Maara'. On Bollywood front, the actor will be next seen in Shah Rukh Khan starrer 'Zero'.